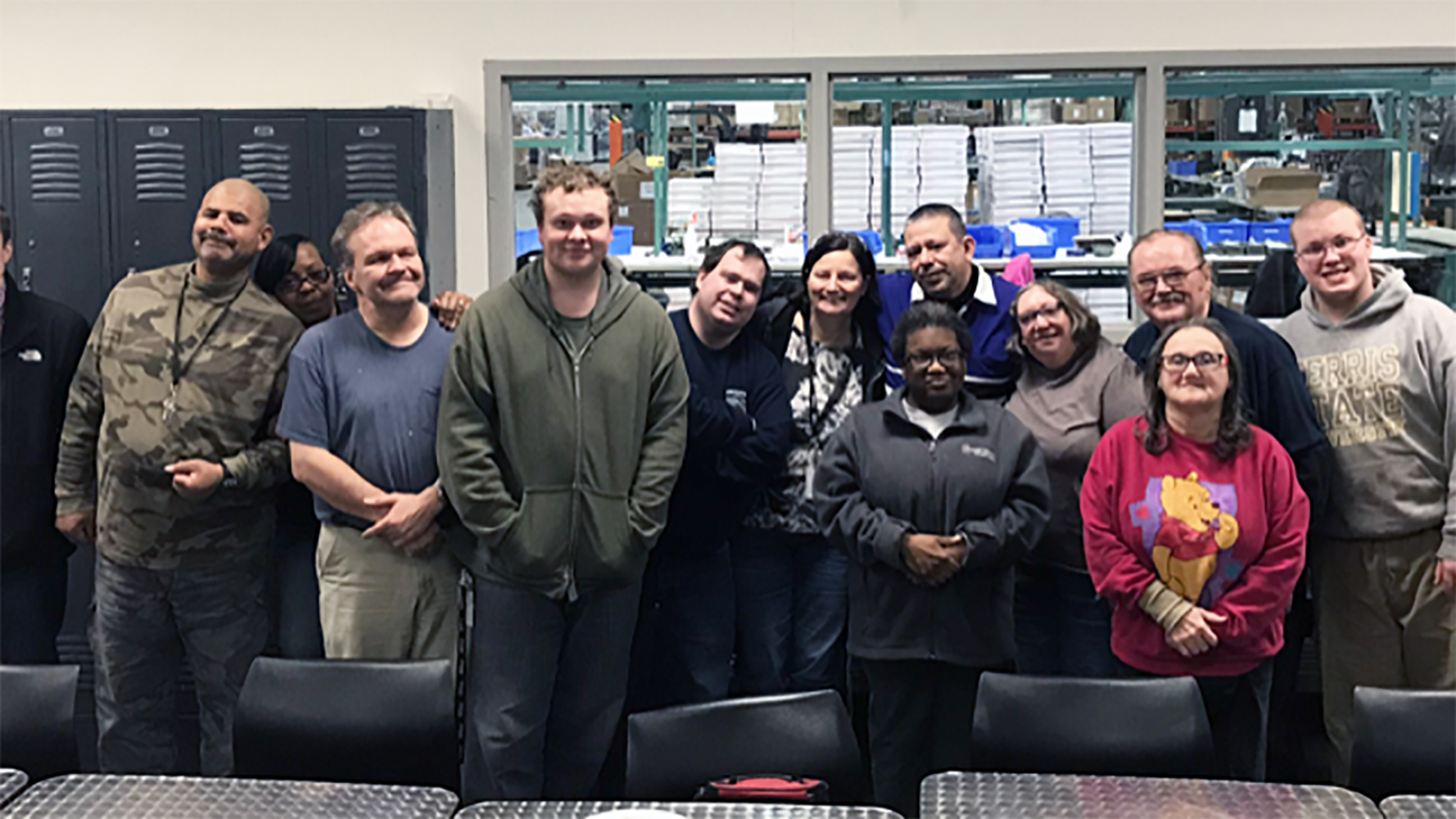 Stellar Safety Record
The production workers at Crossroads Industrial Services have reached a major achievement of no recordable injuries for the second year in a row! We take safety very seriously; our customers and our workers can attest to that. A record such as this makes a huge statement about our industrial policies and practices and is quite an accomplishment.
"We congratulate all the employees of Crossroads Industrial Services in attaining two consecutive years of no recordable injuries. Workplace safety is the top priority at Crossroads Industrial Services; with everyone working together, we have created a safe workplace for all," said Jeff Gore, General Manager – Administration.