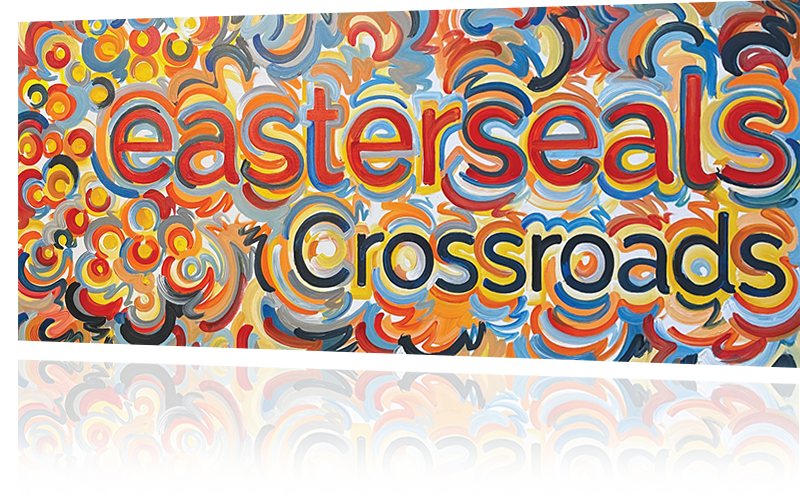 Testimonials
Crossroads is completely trustworthy. They're dependable, and we get good service consistently. They've been a great long-term resource and are very supportive of our needs. It would be much more difficult to meet our customers' needs if we didn't have Crossroads as a partner. Any company that does manufacturing and fulfillment can use their services.
Unless you're a very large company or you have a predictable order flow, it can be difficult to manage production yourself and keep up with evolving markets. Crossroads' flex staff is highly specialized along all phases of the manufacturing process, which not only ensures quality, but also makes production efficient and cost-effective.
I can rest easy knowing Crossroads has our projects under control. Our product demand has definite peaks and valleys. If we ever need a rush on something, they get right to it and make it happen. I will continue to recommend Crossroads.
Our experience with eLucida Imaging, now Crossroads Document Scanning, has been outstanding. They are professional, reliable, timely and accurate. We have seen a significant increase in efficiency since we started utilizing them to scan documents for our accounting practice. Researching old records no longer requires pulling boxes from storage and digging through thousands of sheets of paper in search of that one missing document. Additionally, we have freed up office space by eliminating file cabinets. We highly recommend them to anyone looking to get out from under the paper crush and make their business more efficient.
Our Partners