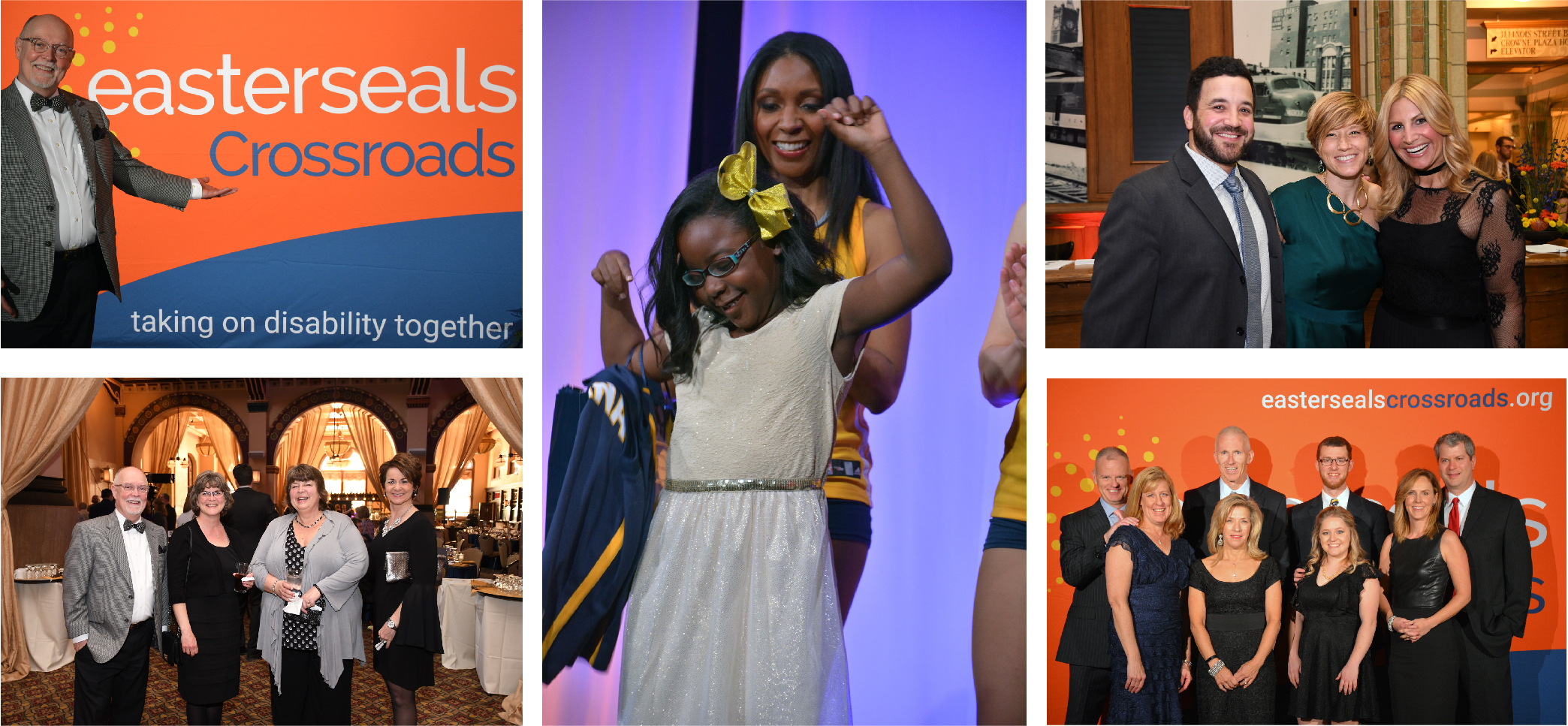 Celebrate Ability
Celebrate Ability | Saturday, March 24, 2018
Indiana Roof Ballroom, 140 West Washington Street

Presented by Community Health Network, Celebrate Ability promises to be a premiere fundraising event. We take this evening to recognize the collective accomplishments of the 7,250 individuals whom we served during the year. We do this by creating awareness of our agency and the community's need for our services during this signature event.
Join us for an amazing fundraising evening with cocktails and a terrific dinner; an art auction; a dessert buffet with live music from national recording artist Jon McLaughlin; and our guest speaker, Kat Muir, who will entertain the audience with her personal experiences living with autism.
Sponsorships, tables and individual seats are available now; contact us for information.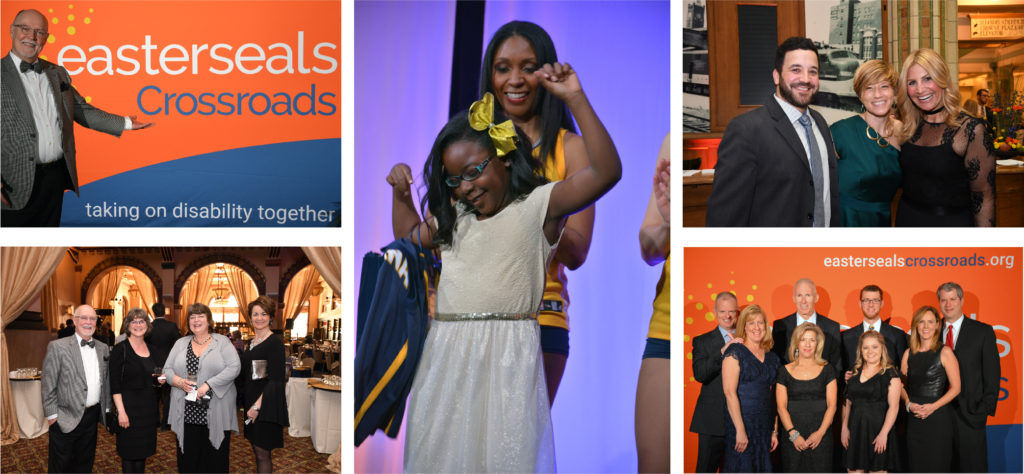 About Jon McLaughlin
Everything in Jon McLaughlin's life makes its way into his music, whether he's conscious of it or not. The artist, raised in Indiana and based in Nashville, brings all of his experiences and beliefs into each song he creates, something that is especially true now that he's
the father of two young girls.
Jon released his debut album, Indiana, in 2007 on Island Def Jam, attracting fans with his heartfelt, hook-laden songwriting and impassioned delivery. He has released four albums in the ten years since and revealed a true evolution in both his piano playing and singing. He has played shows with Billy Joel, Kelly Clarkson and Adele; collaborated with longtime friend Sara Bareilles; co-written with Demi Lovato; and even performed at the Academy Awards in 2008.
Jon's last album, Like Us, dropped in October 2015 via Razor & Tie, and he spent the past few years touring extensively before heading back into his Nashville studio to work on new music.
Jon's latest project was a Christmas EP, titled Red & Green, his second release celebrating the holidays. This one, recorded with various collaborators around Nashville, features three original tunes and two covers.
As with everything he does, Jon's goal is to create connections. He wants to translate his experiences and ideas into music that reaches fans everywhere. His passion for music and playing is evident in each note he plays.
About Kat Muir
Katharine "Kat" Muir received her Bachelor's degree in Speech and Hearing Science at Miami University and her Master's degree in Bilingual Speech Pathology at Indiana
University.
Not only is Kat fluent in French, Spanish and German, she has conversational skills in Farsi,
American Sign Language and Mandarin, as well. Kat loves comparing the structure and
the way sounds differ among languages. Her love of languages is what drew her to her career as a speech-language pathologist.
Diagnosed with autism at age 22, Kat uses her quirks to her advantage — sensitive hearing is helpful for speech therapy sessions (but maybe not so much in a crowded store).
During Kat's six years at Easterseals Crossroads, she has served as an interpreter not only between languages, but between those on and off the autism spectrum.
Kat lives in Indianapolis and enjoys horseback riding, swimming and playing the clarinet.